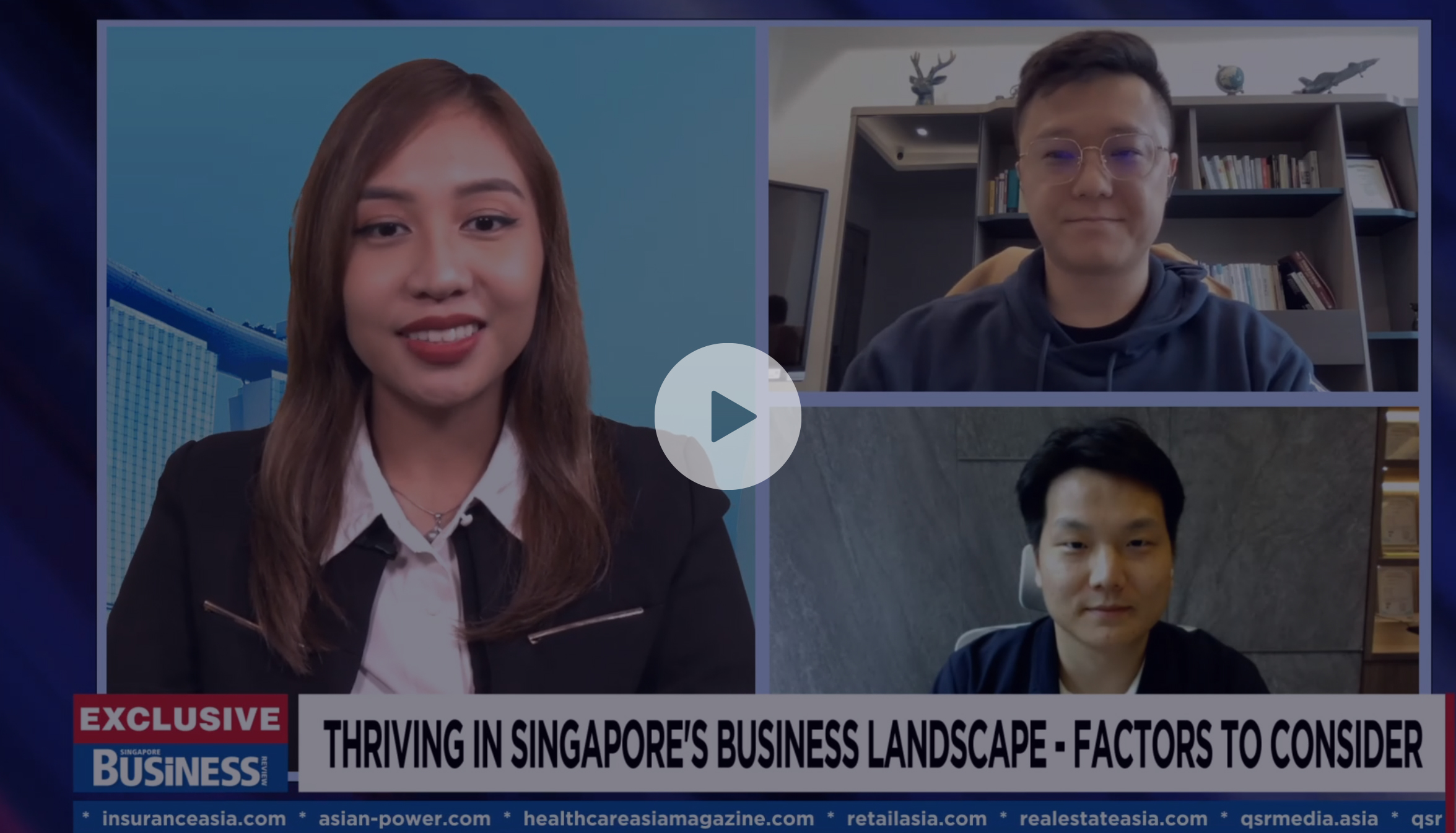 David Li and Yin Haoyu, the founders of GreaterHeat, recently gave an interview where they talked about what it takes for businesses to succeed in Singapore, as well as the unique services offered by their platform. They stressed the importance of having a solid business strategy and following Singapore's regulations if foreign entrepreneurs want to set up their businesses in the country. They also highlighted the benefits of Singapore's favorable tax and regulatory policies, as well as its international business environment.
GreaterHeat is a platform that specializes in developing infrastructure for blockchain and web three technologies, with a focus on decentralized storage services. The co-founders explained that their platform not only enables businesses to store their data on the web three network, but also become web three storage providers - a unique feature not found in traditional cloud storage solutions. They also mentioned that GreaterHeat can assist clients in streamlining their IT infrastructure management, lowering data storage costs, and retaining full control of their data.
In the future, GreaterHeat plans to expand its infrastructure and help traditional cloud computing users transition to web three technologies. Overall, GreaterHeat's distinct offerings and insights on doing business in Singapore are valuable for entrepreneurs looking to establish themselves in the Lion City.