On September 26–27, 2022, the official "FIL-Singapore Summit" hosted by Filecoin was successfully held in Singapore, where Filecoin developers, community members and enthusiasts from all over the world flew to Singapore to participate in this annual event.
GreaterHeat co-hosted a session with Huawei HUAWEI on the theme of "Accelerate Web3 Storage Provides Growth", with CEO David and CTO Neo delivering exciting live speeches.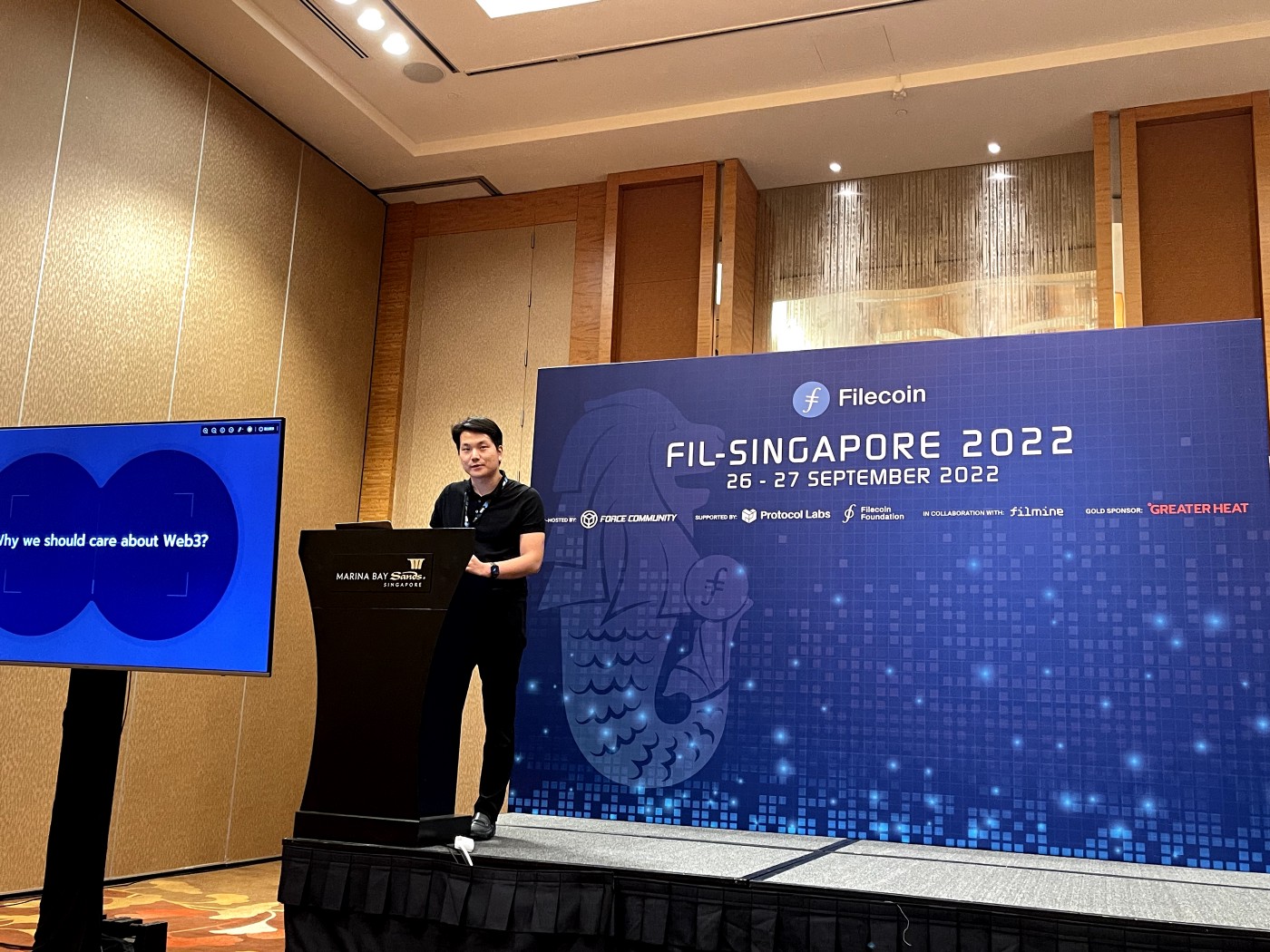 David, CEO of GreaterHeat, said that Web3 is a new round of technology revolution, a massive human migration that is taking place. There are only two migrations that can be compared in the last 200 years: the first wave is urbanization, from 1870 to the present, more than 50% of human beings have entered cities; the second wave is the Internet, from 1990 to the present, more than 50% of human beings have become Internet users; each human migration has bred great opportunities of the times.
GreaterHeat is a multinational company with four years of experience in Web3 development exploration and a technical R&D team of more than 100 people. The company is committed to deeply cultivating the field of distributed storage, and the total storage scale has now reached 550 PiB, with a data encapsulation capacity of up to 2 PiB/day. The company will act as an active promoter of the Web3 wave in the long term, and will help more business organizations accelerate the completion of the transition to Web3.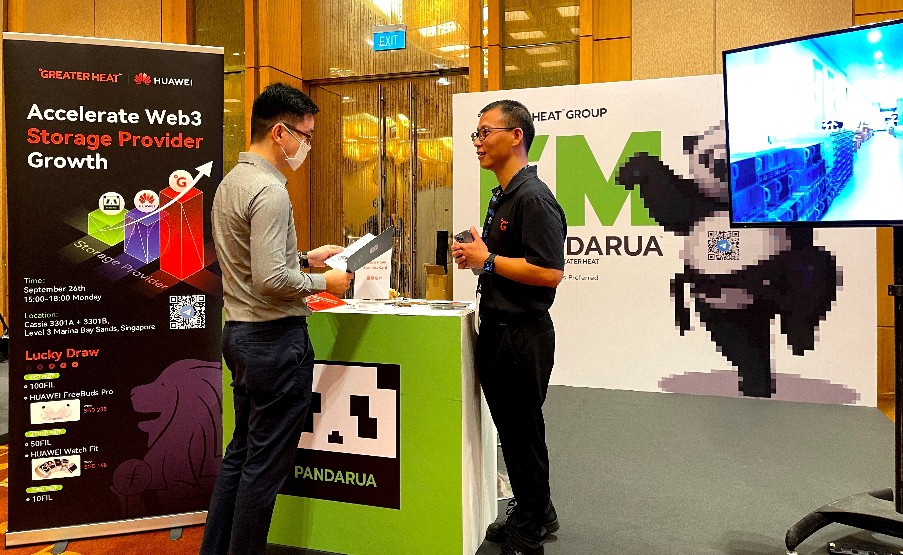 Neo, CTO of GreaterHeat, also shared his thoughts on "Practices and Challenges of SaaS", which is commonly referred to as "Software-as-a-Service". SaaS is often referred to as "Software-as-a-Service", i.e., software services provided to users via the web, which is a $150 billion market worldwide. GreaterHeat's "SaaS" specifically refers to "Sealing as a service", which is a remote packaging service for Filecoin storage providers, a new and innovative business model. The company named the SaaS platform PANDARUA.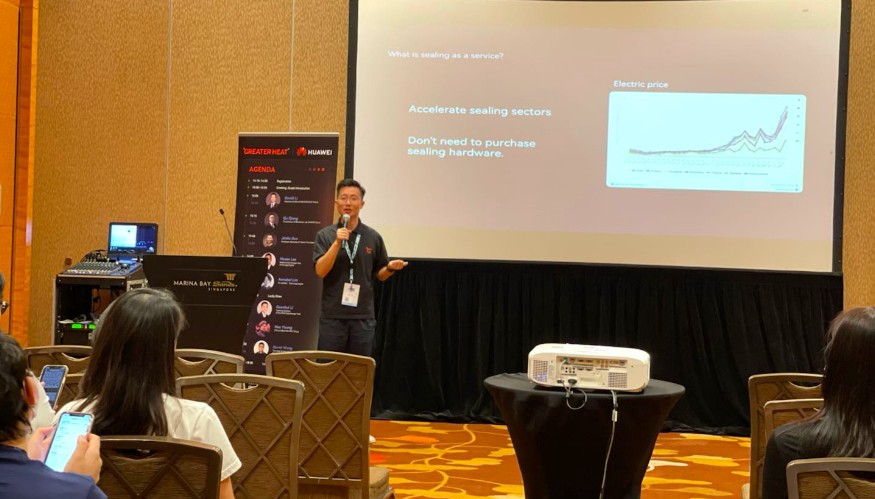 Backed by GreaterHeat, which provides a strong infrastructure, GreaterHeat hopes to solve many real-world problems for storage providers through the PANDARUA platform.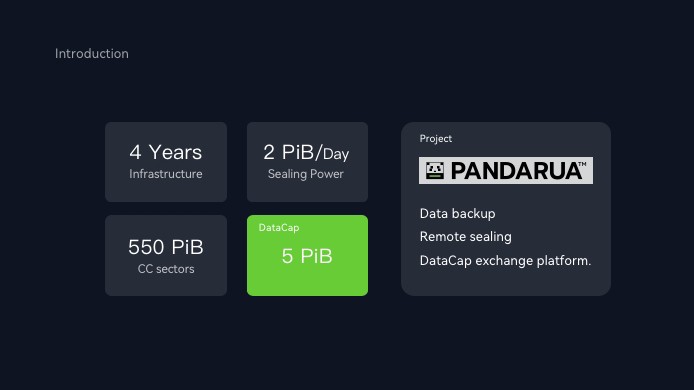 The Filecoin storage sector is currently highly competitive and mixed. Storage service providers are facing a very serious development dilemma, mainly in the following three areas.
First, the current cost of Datacap equipment is very high, and the investment threshold is very high for newcomers who want to enter this industry.
Second, in response to the Fil-Plus incentive program, storage incentives such as Datacap have not yet formed a fixed allocation mechanism, Datacap supply is unstable, and it is difficult for storage service providers to reasonably expect and deploy Datacap resources. It also faces problems such as long LDN processing time and data non-standardization.
Third, data storage costs are highly susceptible to the fluctuation of electricity prices.
For storage providers, these dilemmas directly affect their normal production operations, and while they are all very bullish on the distributed storage track, these problems do exist objectively and are very problematic at the moment.
For storage users, these dilemmas have also created concerns about the long-term stability of Filecoin storage services.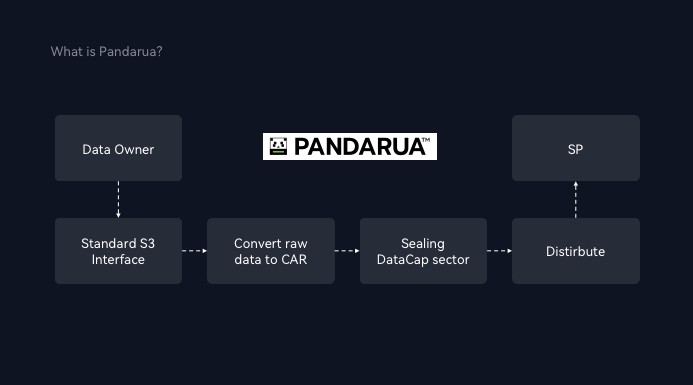 PANDARUA is designed to help storage service providers get out of the above industry dilemma.
Firstly, PANDARUA is friendly to data owners and can save them from the complicated and redundant data processing preparation work, they just need to upload the data to PANDARUA platform, which greatly reduces the threshold of user participation and improves the efficiency of publishing storage transactions.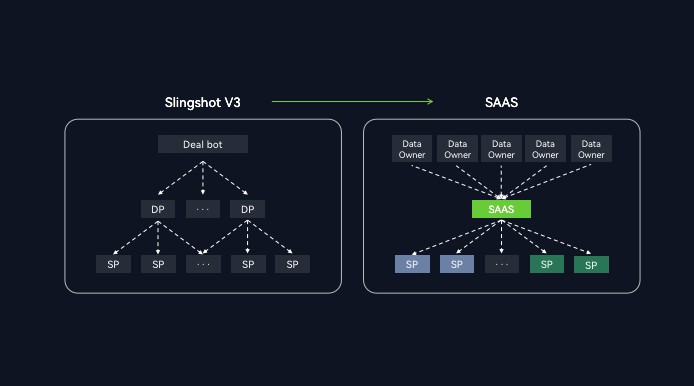 Second, PANDARUA can provide remote encapsulation services for storage service providers without having to worry about encapsulation equipment costs, Datacap, and variable electricity prices, among other factors that affect operating costs.
Third, PANDARUA is an aggregation platform for data owners and storage service providers to efficiently enhance storage order aggregation efficiency. In addition, PANDARUA also provides one-stop services such as data backup and Datacap transaction.
PANDARUA will undoubtedly rewrite the market pattern and rules of the game for Filecoin storage. In the future, everyone can participate in the Filecoin ecology and become a member of the distributed storage providers.
Through this FIL-Singapore Summit, GreaterHeat and Filecoin officials have further deepened their cooperation and friendship. Both parties expressed that they will play their respective resource advantages, deepen cooperation in Filecoin ecological construction, community communication, etc., continuously explore Filecoin's greater commercial landing scenarios, and promote the continuous development of Filecoin real data storage.